Hi, Welcome to my florist blog!
My name is Alvar Nia, you can call me Alvar. I am 30 years old and I am Administration Bussiness graduate. Sharing a lot of thing about flowers is my hobby, so that I started writting into blog on December 2020 to inform you all.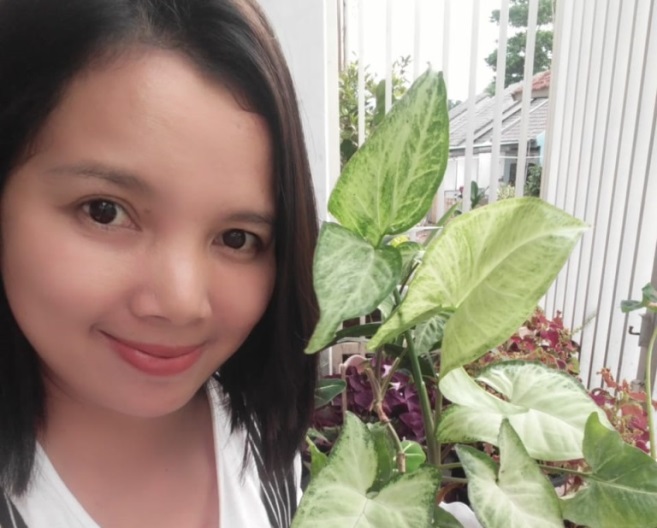 I write everything in here are about flowers, because its my daily activity for past 3 years that related to Gardening, Planting, and Repairing it which caused by pest, weather or sometimes we make mistakes while having treatment of plants.
Best Regards,
Alvar Nia