6 Ways to Grow Best of Hanging Plant
Today many peoples decorate their home by adding houseplant, at the balcony, indoor, outdoor even in the bathroom. There is a hanging plant that you can choose because of their look will make your home more comfy, fresh, beautiful.
Well, what should we do to hanging plant so that they can grow best?
We may get problem when we started planting, especially for the beginner it might be difficult what they have to do. But now you will get to know the step of planting so that it will grow well as soon as you follow the tips.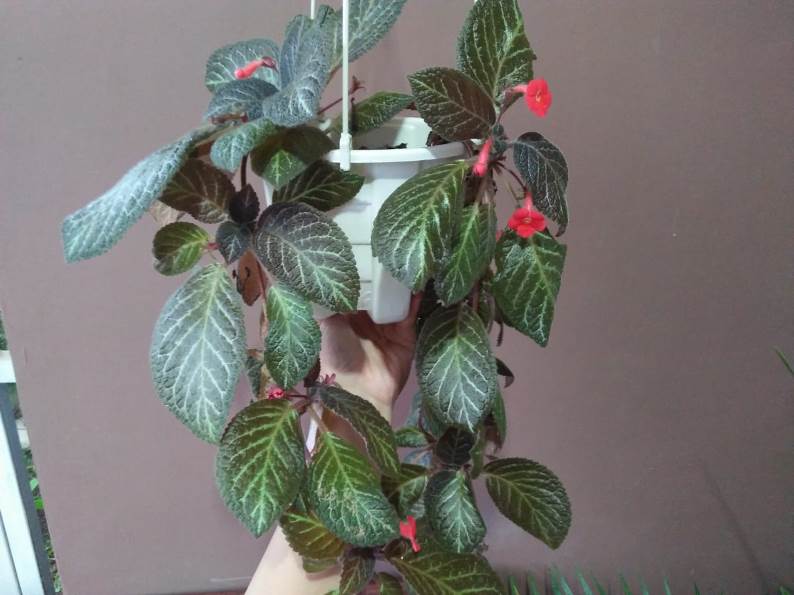 1.Identify of your hanging plant type first, so that it will be easy for you to care them.
2. Mostly hanging plants has lot of leaves, so that they need to set up near to window but if you place them indoor, you can sunbathing your plant outside of home where the sun has risen once in a week.
3. Don't let the plant too dense, give them space to breath by cutting some leaves to look beautiful.
4. Altough it has a bit maintance but you need to keep checking the moisture of soil.
5. Water the plant as their need, and usually while watering the plant will drip the water afterwards, so it's better use spray more efficient.
6. Change the soil atleast once in two months to keep the nutrient in it beacuse the soil structure can change by time and you can repotting when its needed.